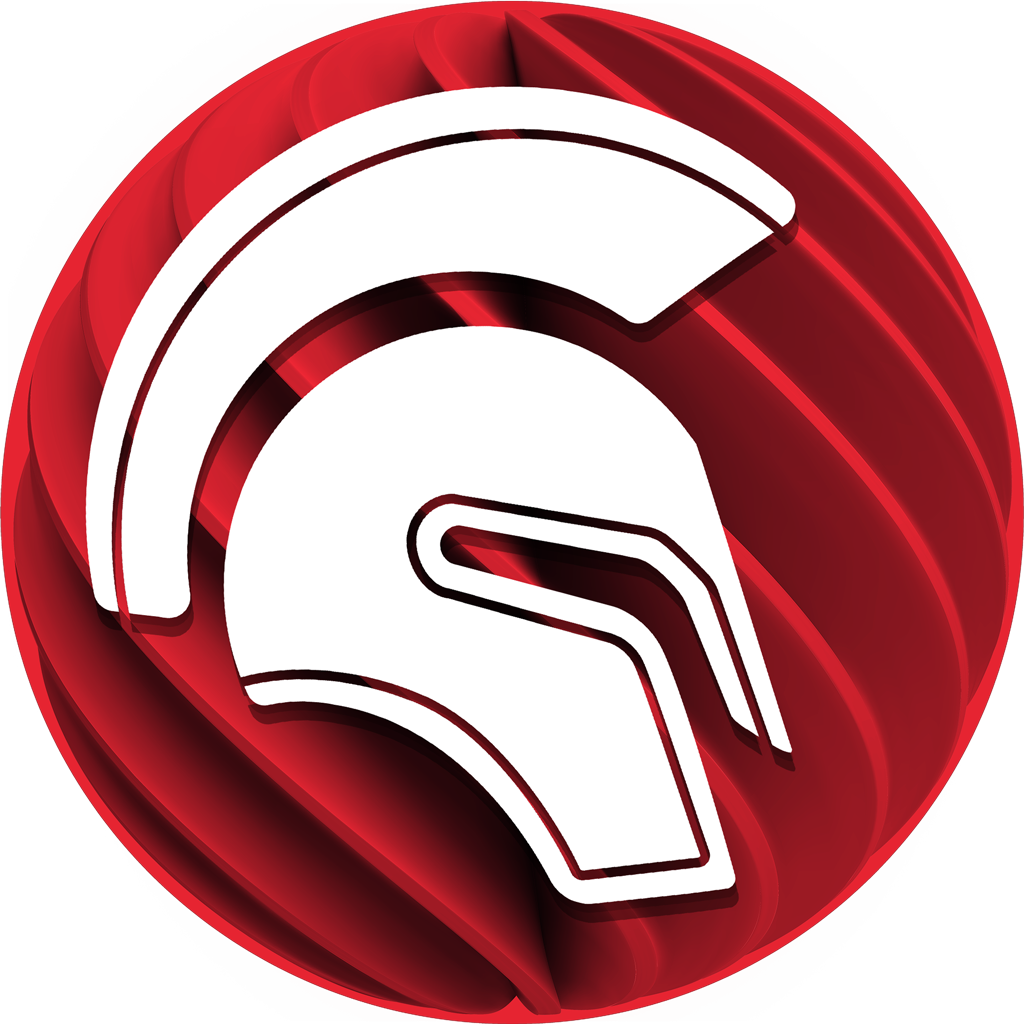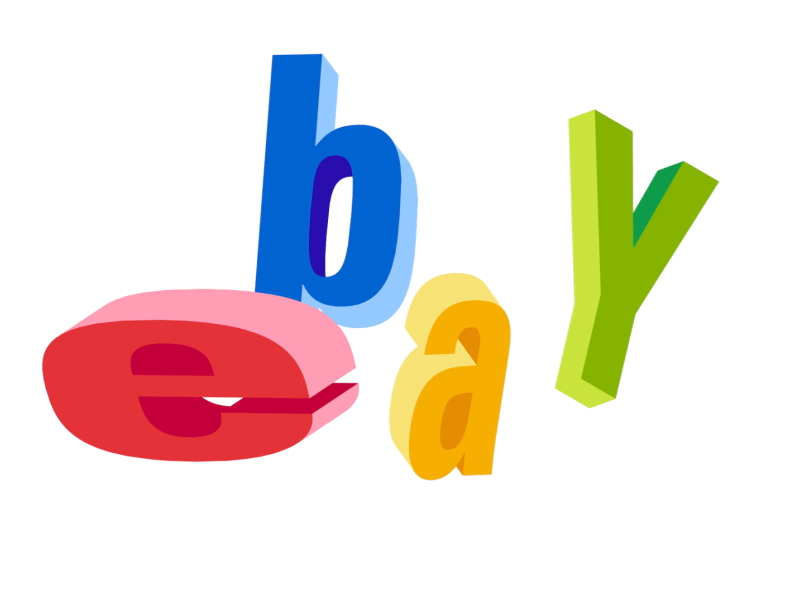 EA4D
eBay's Traditional & RESTful APIs
For Delphi 6 to 12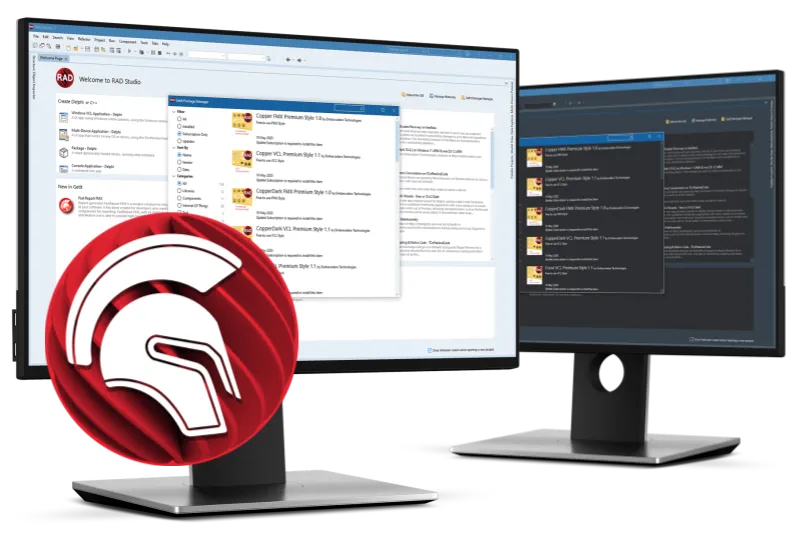 Why us Delphi for eBay APIs ?
Introducing EA4D (eBay APIs for Delphi), a set of Delphi components that allows you to exchange data with eBay's serv​ers worldwide.
With EA4D, Delphi developers can build third parties custom applications, tools, and services that leverage eBay's marketplaces in new ways.
eBay Developers Program membership is free, and you can now use Delphi to interface with eBay's Traditional and RESTful APIs.

Since 2005, EA4D is the ONLY SDK making eBay's Delphi development functionnal and easier.